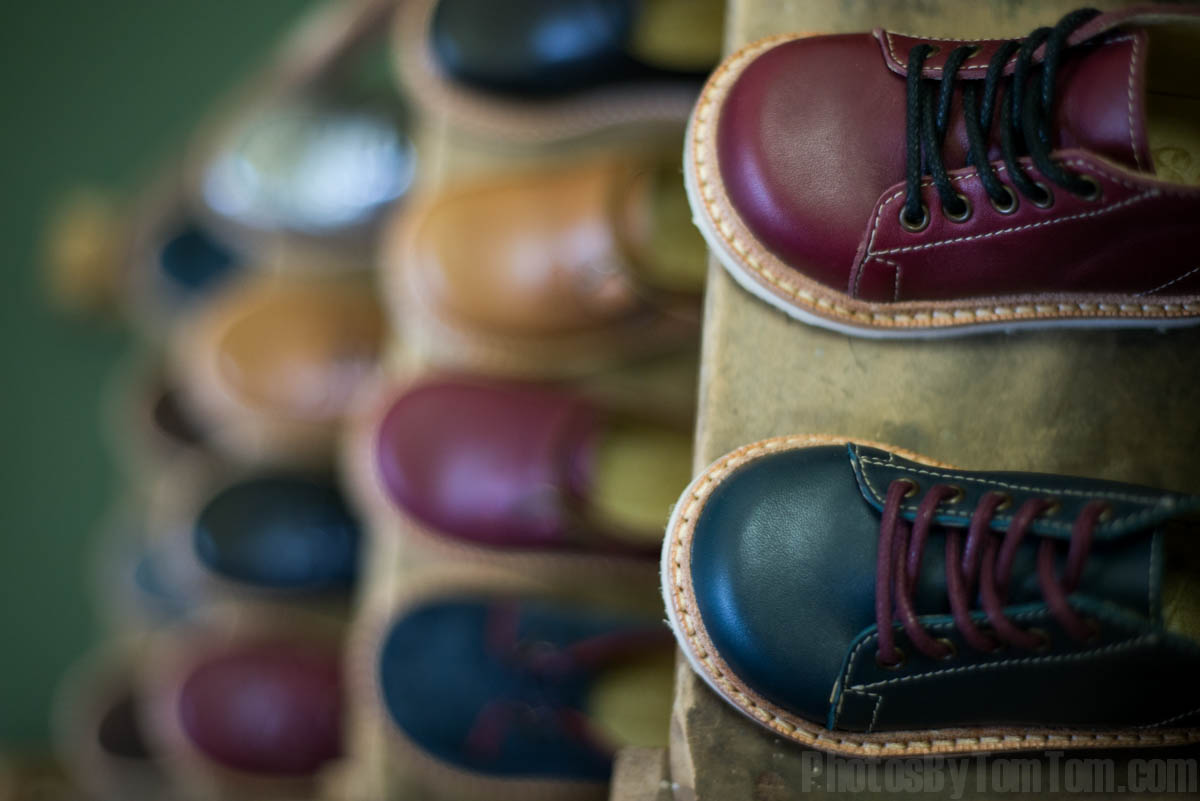 It was rather warm Sunday, and I had to nip back to London from Norwich (which is lovely by the way) to say hello to some clients yesterday at Bubble, and Dot to Dot.
and it's always lovely to see Poco Nido and their gorgeous shoes (still waiting for the adult sizes to get made). They were at Dot to Dot, which is relative newcomer to the kid's fashion trade show lark. It meant I got to see some great new brands, and hopefully I may be working with one or two of them sometime in the future.
My highlights were the beautiful prints of Spud Kids, reminiscent of 50's designs and patterns.
I also loved the bow ties in the boxes by Anna Liv. The boxes reminded me of the pencil cases we had at school (I've still got mine), where I carved my name and what seemed like very funny ideas at the time.
I know that Mrs PhotosByTomTom is rather partial to some African prints, so she'll love the designs by What Mother Made.
I am so envious of the photos for Young Soles. You should really check them out.
Marmalade & Mash's designs are really elegant and stylish designs, with the best name I've seen for a kid's fashion brand this year!
Then off to a rather warm Bubble to say hello to lots more (overheating) people. I really wanted to see the fashion show, which was a lot of fun. I'm sure I spotted a Poppy dress in there somewhere!